Tired of paying someone to re-key every interior lock?
Make the Switch.
See for yourself
An evolution of access control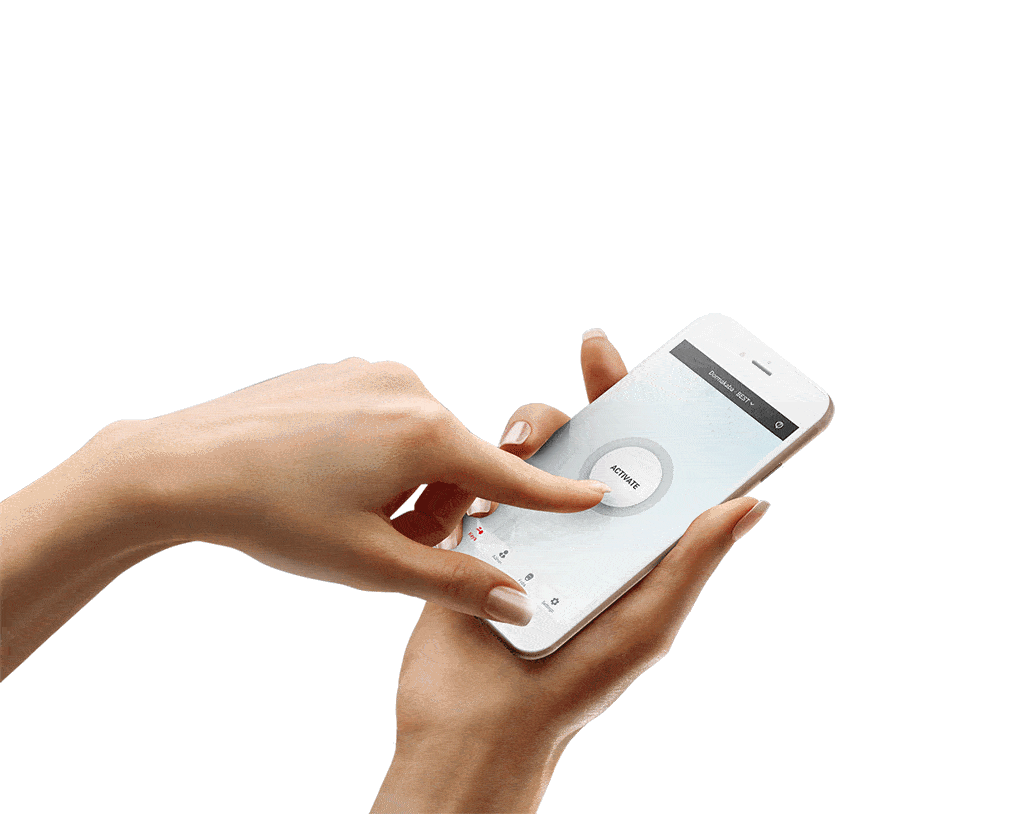 How it Works
Switch up your security standards
Switch Tech is a technology that extends your electronic access control to applications where it was previously not practical.
Using Bluetooth® technology, you can manage who has access to certain areas of your space without spending a fortune on electronic locks.
Where it works
Switch is designed specifically for
Benefits
Make the switch to affordable access
Electronic access control has never been simpler or more affordable.
Retrofit 10 doors for the price of 1 single hardwired electronic lock

Reduce the long-term cost of replacing mechanical keys

Recoup the administrative time that goes into key management